PAPO AGM 2021
22 July 2021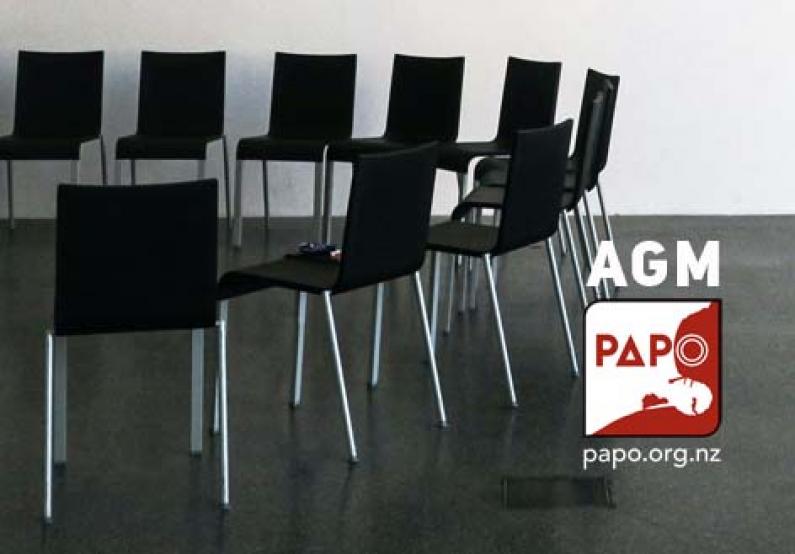 The 2021 PAPO will be held on Monday 16 August in the Sydenham room at the South Library starting at 7pm.
We will be acknowledging and thanking all our members who have volunteered to put on events, and presenting the financials from the past year amongst other things. All committee and non committee positions are available every year (each has a term of one year, from one AGM to the next). Anyone is welcome on the committee and if you want more information we are more than happy to answer any questions. We realise that not everyone enjoys planning courses or arranging events, but may want to contribute to the club in other ways, so this could be your thing. Come and support the club. 
Bring a shared late of goodies to enjoy after the club business is finished. It is a great chance to chat and catch up for a mid-winter Christmas get together.
Date / Time:  Monday 16th August, 7-9pm 
Venue: Sydenham Room at South Library, 66 Colombo Street, Christchurch 8022